Full featured music distribution services for labels
Labelcaster distributes your label's music to all major online music services (DSP's) including Apple Music, Spotify, Amazon, Google Play, YouTube, Pandora, Tidal, Deezer, SoundCloud, TikTok, Audiomack. Go worldwide, or narrowly target a territory. Get your music out quickly and reliably, as many releases as you like, with no upfront costs. Our comprehensive contract and rights holder's system ensures your music is legally documented, and all collaborators are paid what they're owed – without any administrative work.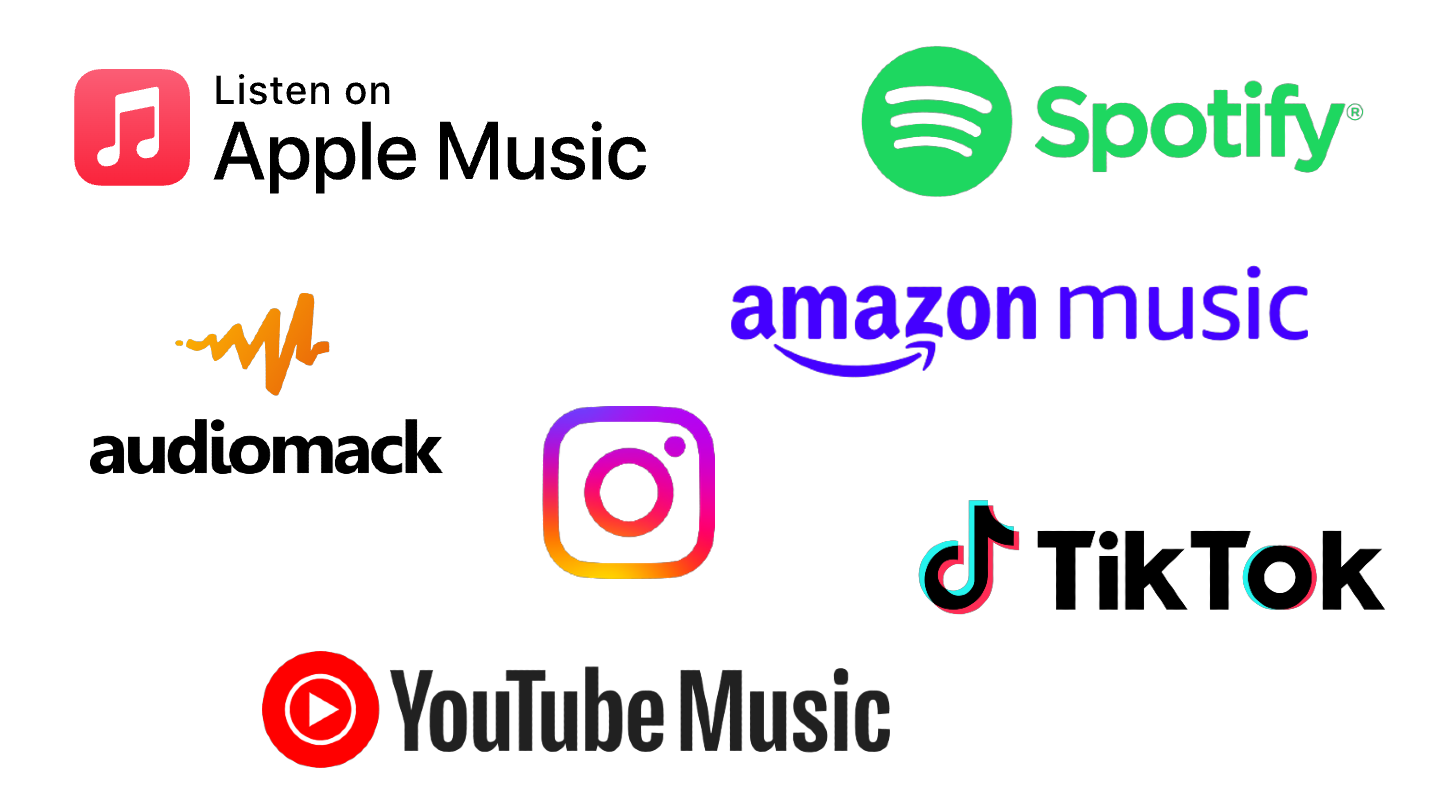 While we recommend labels give their releases plenty of advance release time to promote their music, sometimes you just need to get the music out there fast. That's not a problem with the Labelcaster Distribution Center. Choose any release date, and we'll deliver within 7 days.
Unlimited Label and Artist profiles
All your Labels and Sub-Labels can be run from the same account, and even your whole Artist roster if needed.
Have collaborators, mastering engineers or managers that need to be in the royalty splits or credits? We offer full metadata support for everyone involved, from Mastering Engineer to Conductor, and all parties with accounts on the platform can be invited to get their share in the contracts.
Does your label have their own ISRC's or UPC's? We support custom codes and even ISWC's for total customization of your release and track identifiers.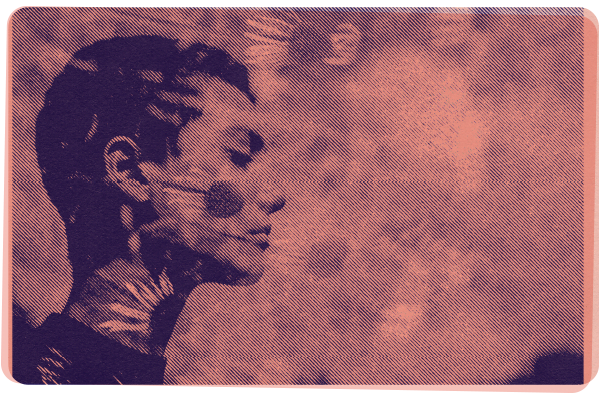 No Hidden Fees or Locked Level of Service
All labels get the same level of service. Services like fast distribution, YouTube Content ID, custom release dates, automated splits and detailed royalty reporting is included for all our customers. No level of service is hidden behind additional payment – once you're in, you have it all.
Ready to grow your record label business?